There is about a week and a half in every semester between the last of the midterm grading, group evaluations, and final class preparations, and the beginning of the wind down to the final exam period. I like to think of this as the calm before the storm, but also as a great time to indulge some extra-curricular TV and movie viewing. This year, I found myself nostalgically binge-watching the entire five seasons (63 episodes in total) of Six Feet Under, arguably one of the best drama series to ever air on TV. Set between 2001-2005, the show follows the lives of the Fishers-- a family that runs a funeral home out of their Los Angeles house-- and traces their lives against the backdrop of loss, love, and the banality of everyday life. When I originally began watching the show, I was struggling through the end of my MA thesis and unsure of what direction my studies and life would take. The lives of the FIshers mirrored that insecurity and my own misgivings about the kind of post 9/11 world I was living in. I think people have short memories when it comes to the spectre of terror and the "homeland security" rhetoric that permeated the media and served as a shadowy backdrop to so many of my friend's art and research projects.
Watching Claire Fisher navigate the difficulties of art school this time around was very different. I was able to really appreciate both sides of the student-teacher dynamic that took shape in those witty classroom scenes at the fictitious LAC Arts College (first with the ever bitter and scorned art world star turned art instructor Olivier, and then with the bipolar artist instructor Billy, who Claire ends up dating). I can see now Olivier and Billy's vulnerability and fear about losing themselves and their creativity in their new roles as teachers. Back then, I just wanted the job and had little patience for any of their complaints. I also have some distance from identifying with Claire's worries about her future and succumbing to some soul-sucking job. I have learned that it will all work out OK, even if it isn't exactly as you dreamed (it might be better).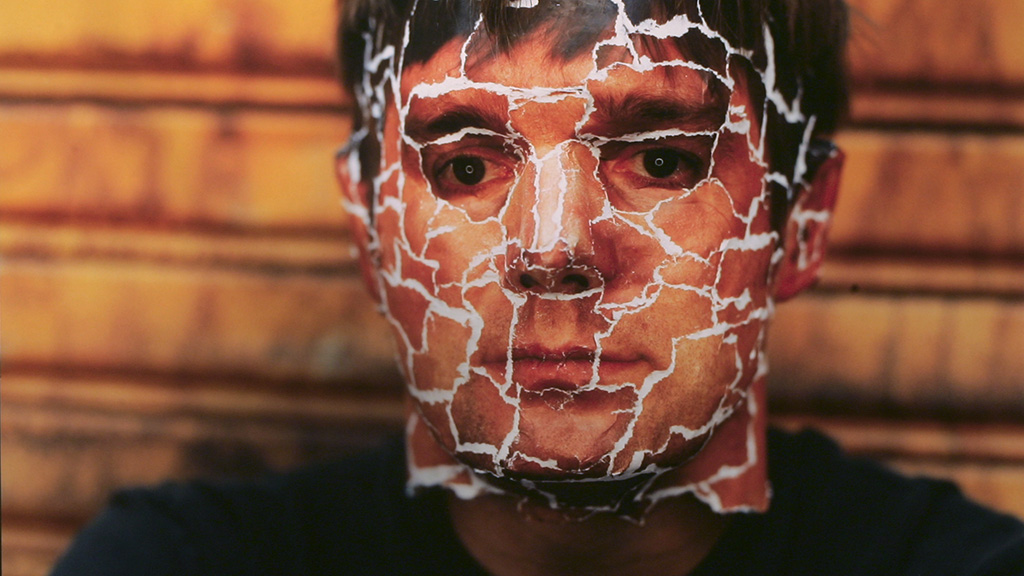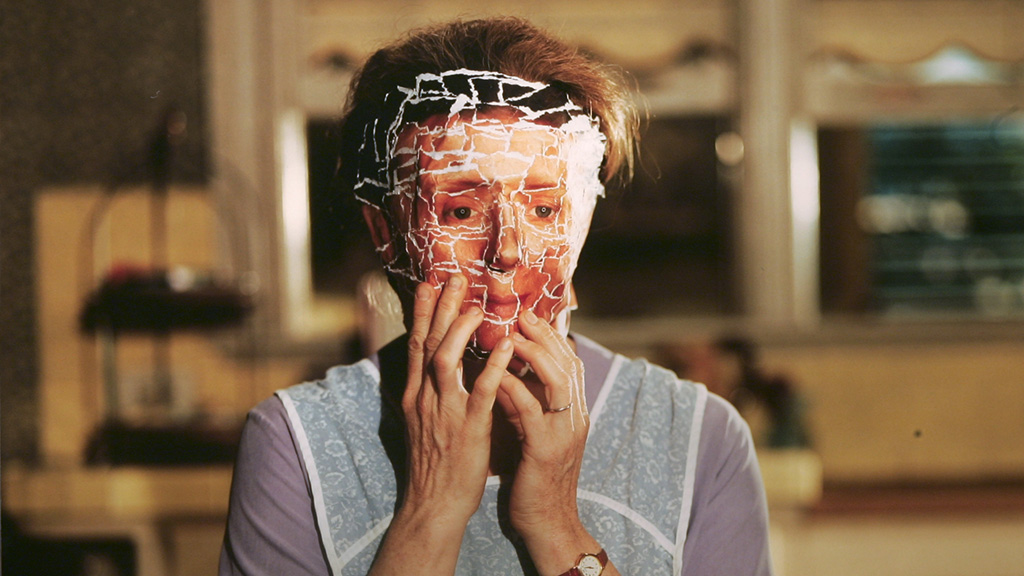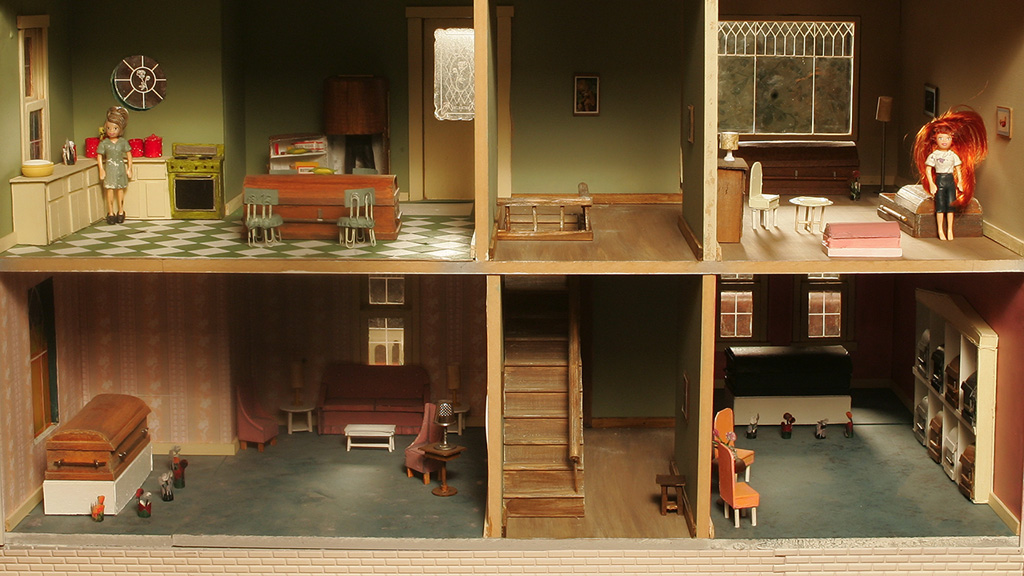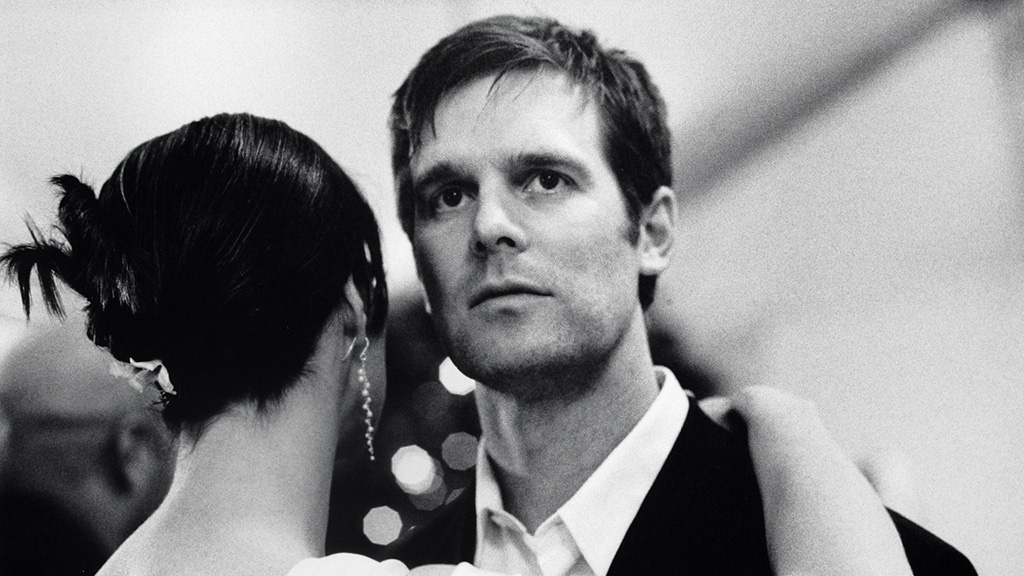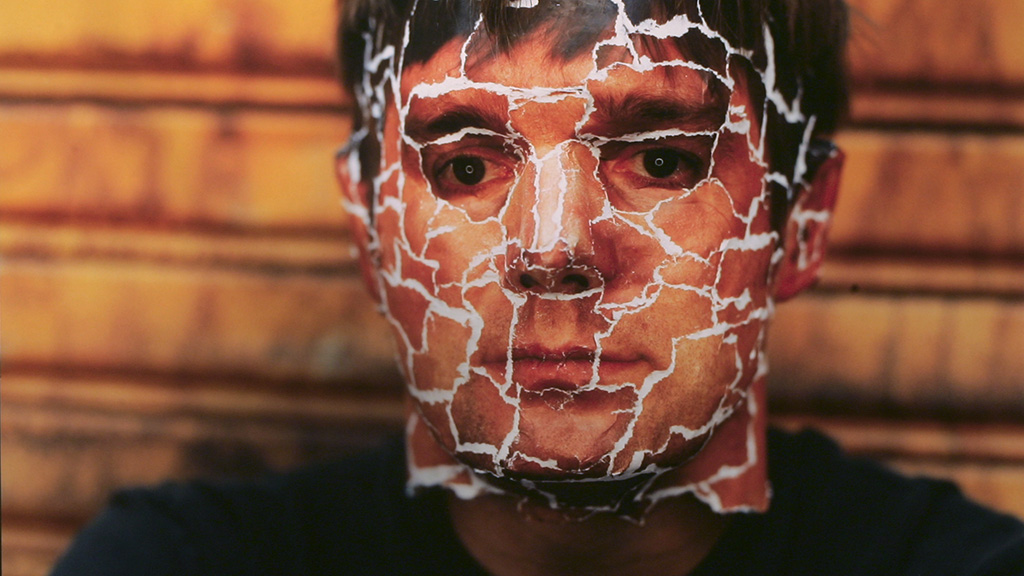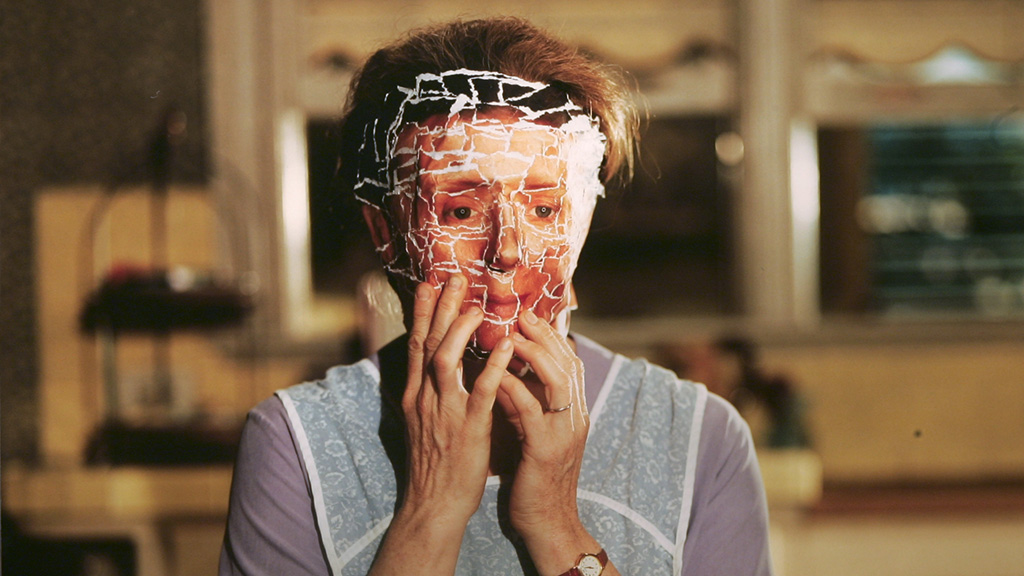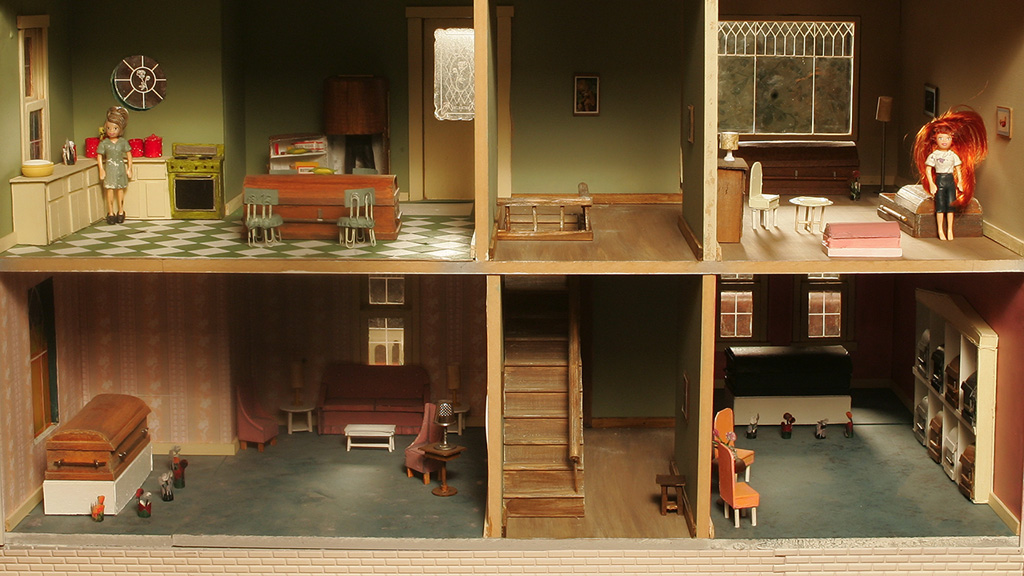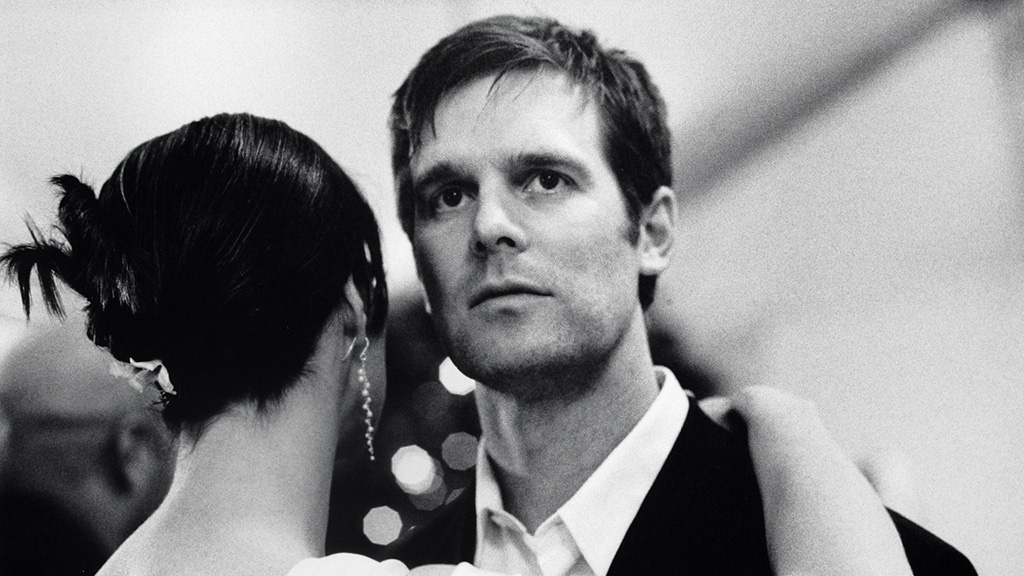 I was especially struck this time however by how powerful Claire's art and process really were. The notion of a fragmented self reconstituted into a mask that one wears as an outer shield has even more resonance in today's digitally mediated social world. We have to remember that Claire did not have Facebook or Twitter back then (they weren't quite invented) and she shot her photographs with a 35mm camera and developed all her images in a darkroom. I always wondered what artist had actually been hired to make Claire's art when I watched the series back in the day, and I ended up running across this great article in Salon that reveals the true identity of the artist who made the infamous photo-collage portraits that catapulted Claire into the big leagues with her first professional exhibition while still a BFA undergrad. His name is David Meanix and a quick Google search finds a recent Huffington Post article about his evolving interest in photosculpture. I have included his pieces in the photo-slider above, along with other projects "Claire" completed during her art school days.
If you have not seen this series, I highly recommend it. It is worth mentioning that the show was created and produced by Alan Ball, the screenwriter of American Beauty, a classic satire of the suburban middle class of North America. Without giving any spoilers, I will say that the final episode of this show (one of the most memorable in TV history) will leave you floored and possibly gutted (people still talk about it to this day!). But it is worth every last minute of investment, especially if you are living through, or have survived, the trials of art school.